Two Guys Watching Pretty Woman On A Friday Night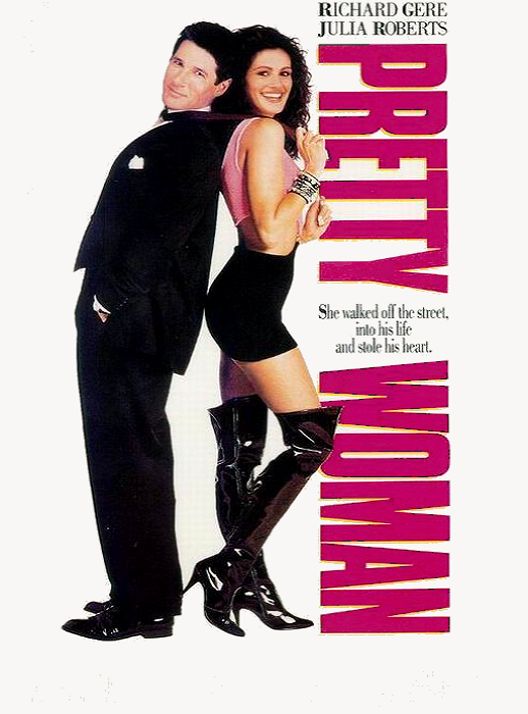 Things you might here when two guys are alone watching Pretty Woman.
-Dude that's gross, shes a prostitute.
-What is wrong with this guy, doesn't he understand shes a hooker?
-I wouldn't treat a good girl this well let alone a prostitute.
-Has everyone in this movie lost their mind, don't they understand this girl is a prostitute?
-Are us men stupid enough to fall in love with a prostitute?
-If girls really believe this story it would explain alot of things about society.
-Dude, is it gay for two guys to spend a Friday night, in the dark, watching Pretty Woman?
-You guys are watching Pretty Woman? Wow I didnt know you were both Gay. (a friend on the phone)
-You guys are watching pretty woman? Why didn't you tell me, I want to watch it too! (a friend on the phone....who is a guy!)